Looking to change your life for the better?
If you are looking for a way to take your health or training to the next level, eating better is the answer to get you there. Proper nutrition can improve health, energy levels, strength, recovery time, lean muscle mass, immune function as well as mental acuity and alertness. In addition, it can help reduce the risk of injury from exercise, chronic fatigue, and the amount of lean muscle mass lost with training or aging.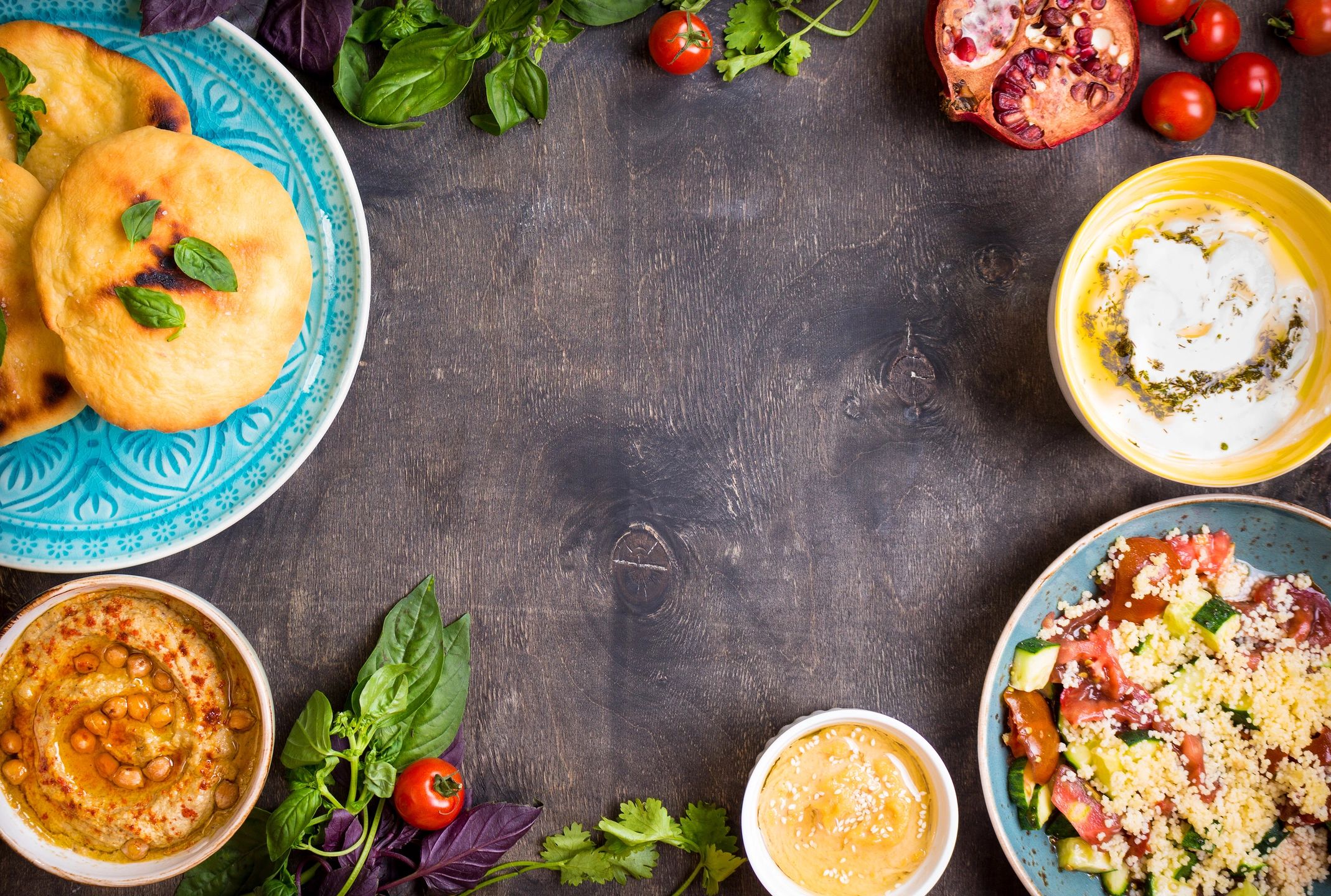 Next Steps...
Amy can help you develop a nutrition plan that is individualized to you, your training, food likes/dislikes, schedule and the like to help you meet your goals. In addition, she can provide professional presentations to empower those around you to eat and feel better!