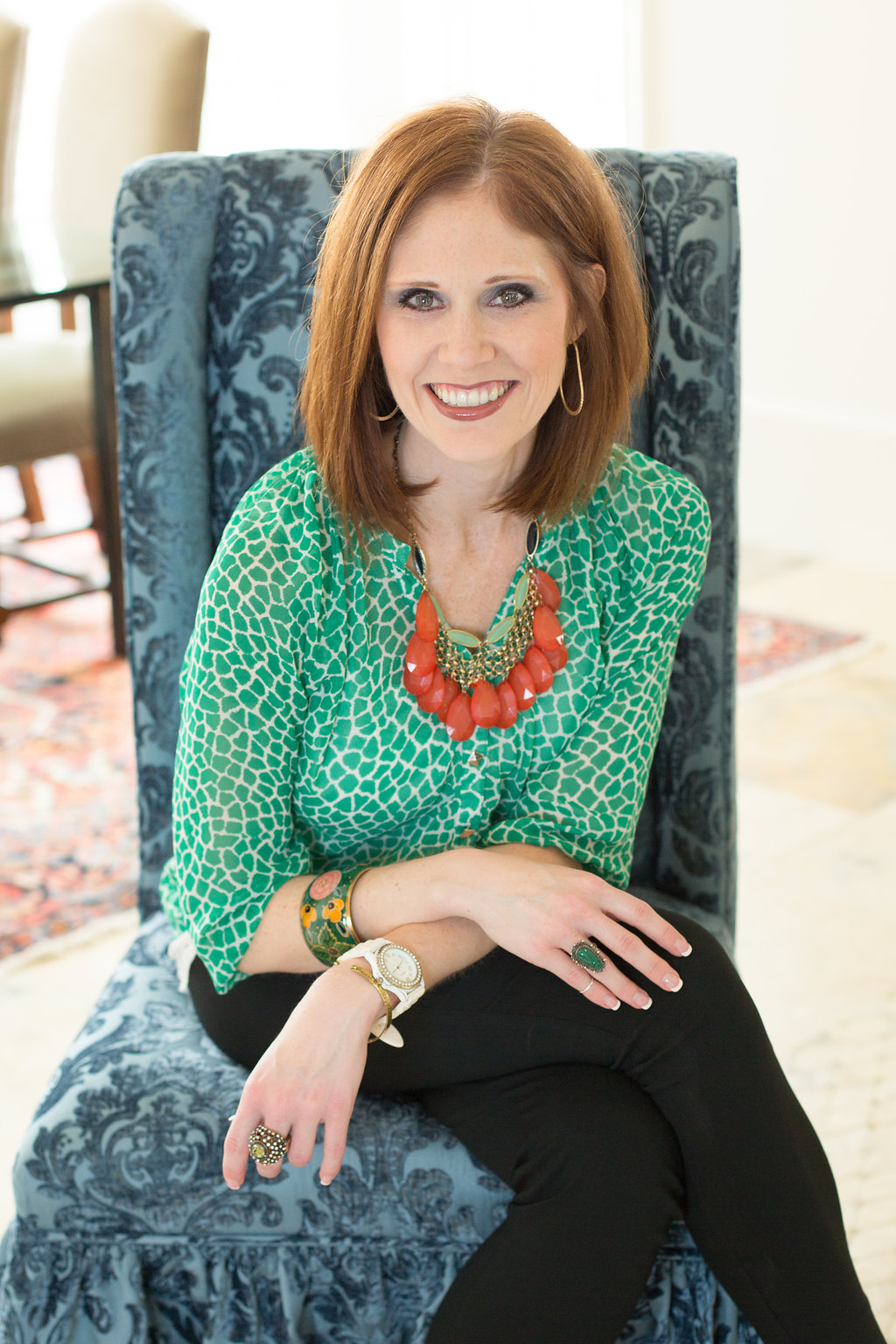 About Amy
Amy Goodson, MS, RD, CSSD, LD is a registered dietitian and consultant in the Dallas-Fort Worth area with an emphasis in overall health, wellness, and sports nutrition.  She is a speaker, spokesperson, and writer and passionate about communicating positive nutrition messages to consumers. Amy also has over sixteen years of experience as the sports dietitian at Ben Hogan Sports Medicine and has worked with Texas Christian University Athletics, the Dallas Cowboys, Texas Rangers and their minor league affiliates, FC Dallas Soccer, Jim McLean Golf School and many PGA Tour players as well as with many middle school, high school, and endurance athletes.  She also works with the everyday exercising population to improve health and wellness.
.
"Amy was fantastic!  She made such a positive impact on our team!  From meal planning for our entire football staff and players to individual meal plans, her passion and dedication to her profession were evident in everything she did.  Her enthusiasm and her attention to detail were inspirational to all of us.  She was always willing to go above and beyond to help and to put in the extra time and effort to make things right.  Her contributions to the Dallas Cowboys were significant and are greatly appreciated."
– Jason Garrett, Head Coach Dallas Cowboys
.
"Amy's knowledge and writing skills proved invaluable in putting together The 3D Body Revolution book. She's responsive to requests and creative, but what makes Amy special is her passion for her field. She has an unwavering belief in science-based, smart, sensible nutritional advice that never goes out of style. Most of all, her attentiveness and enthusiasm make her an absolute pleasure to work with."
– Jon Levey, Freelance Writer, Editor and co-author of The 3D Body Revolution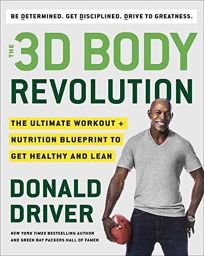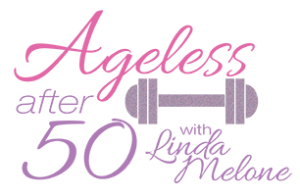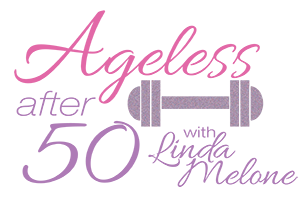 .
"Amy has been my go-to nutrition expert source for many years. As a writer for numerous varied publications, it's important for me to find tips specific for diverse audiences, and Amy always delivers. She's quick to respond, accurate and informative."
– Linda Melone, CSCS, award-winning fitness writer and founder of AgelessAfter50.com
.
"We have worked with Amy at National Dairy Council (NDC) for over 5 years and have utilized her expertise through speaking engagements, guest blog posts and in media outreach.  She serves as an ambassador for NDC and excels at translating science into practical, applicable information for the consumer."
– Erin Coffield, RDN, LDN and VP, Integrated Communications, National Dairy Council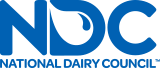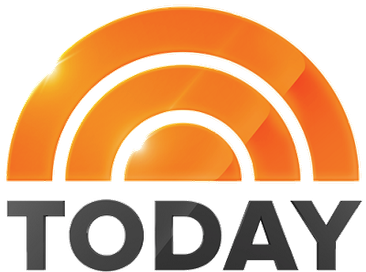 What can Amy do for you?
Need a speaker or media spokesperson? Amy is passionate about sharing science-based information in an understandable, applicable way and available to come to your company or conference to speak. She is a nutrition media spokesperson and available to work with brands and local, state and national media outlets.
Looking for a consultant? Whether you are looking for program or content development, blog writing or niche social media messages, Amy can work with your goals and help develop customized content for you, your company or program.
Need a personal dietitian? Amy provides concierge nutrition consulting services and comes to your office, home or a convenient location to help you customize your nutrition to fit your life.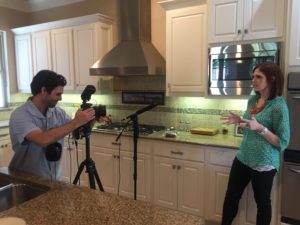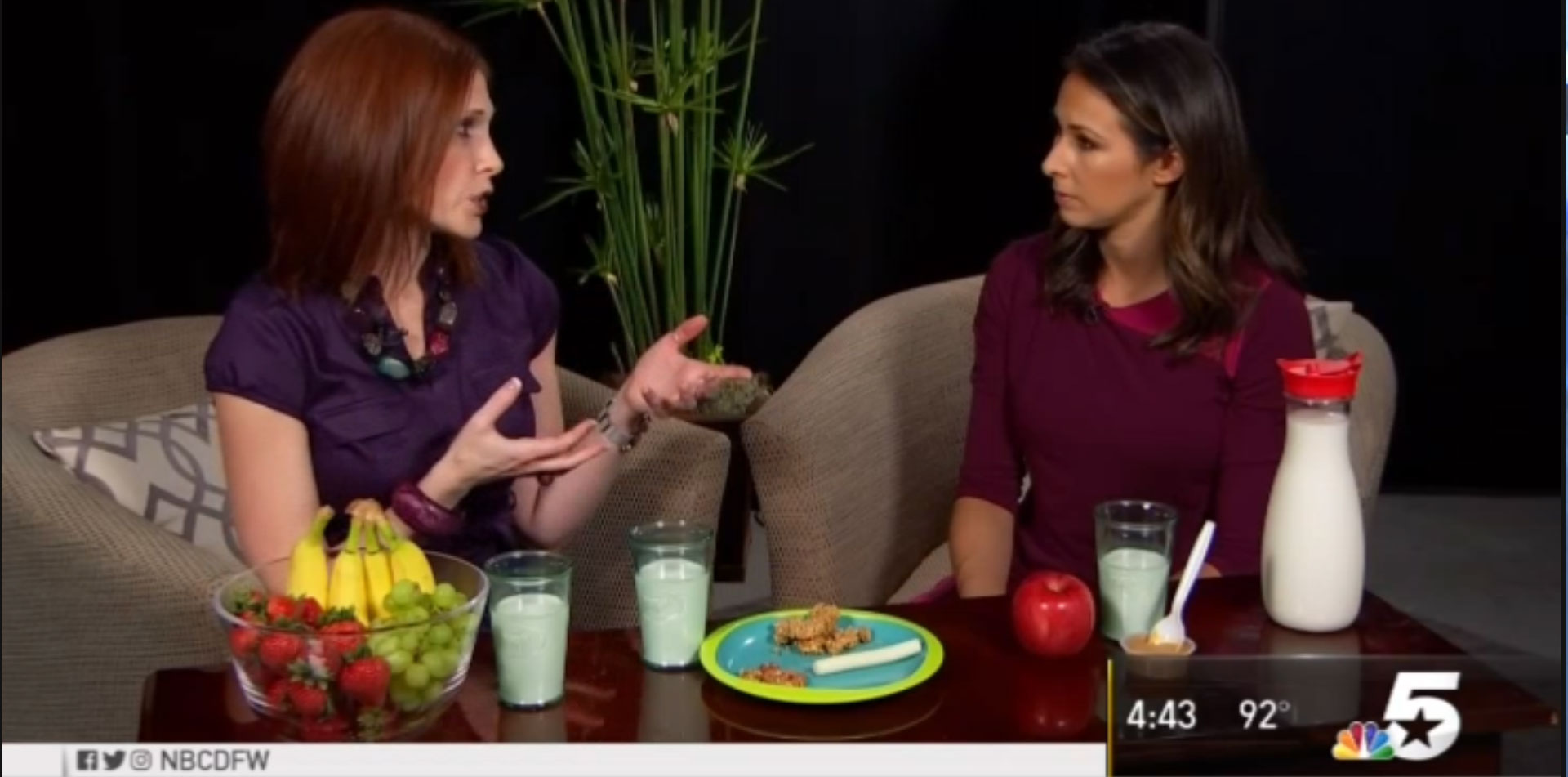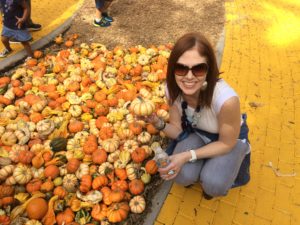 Next Steps...
If you are looking for someone passionate about nutrition, food, fitness as well as applicable, science-based media and communications, Amy would love to work with you!