This post is in partnership with The North American Meat Institute (NAMI) , a contractor to the Beef Checkoff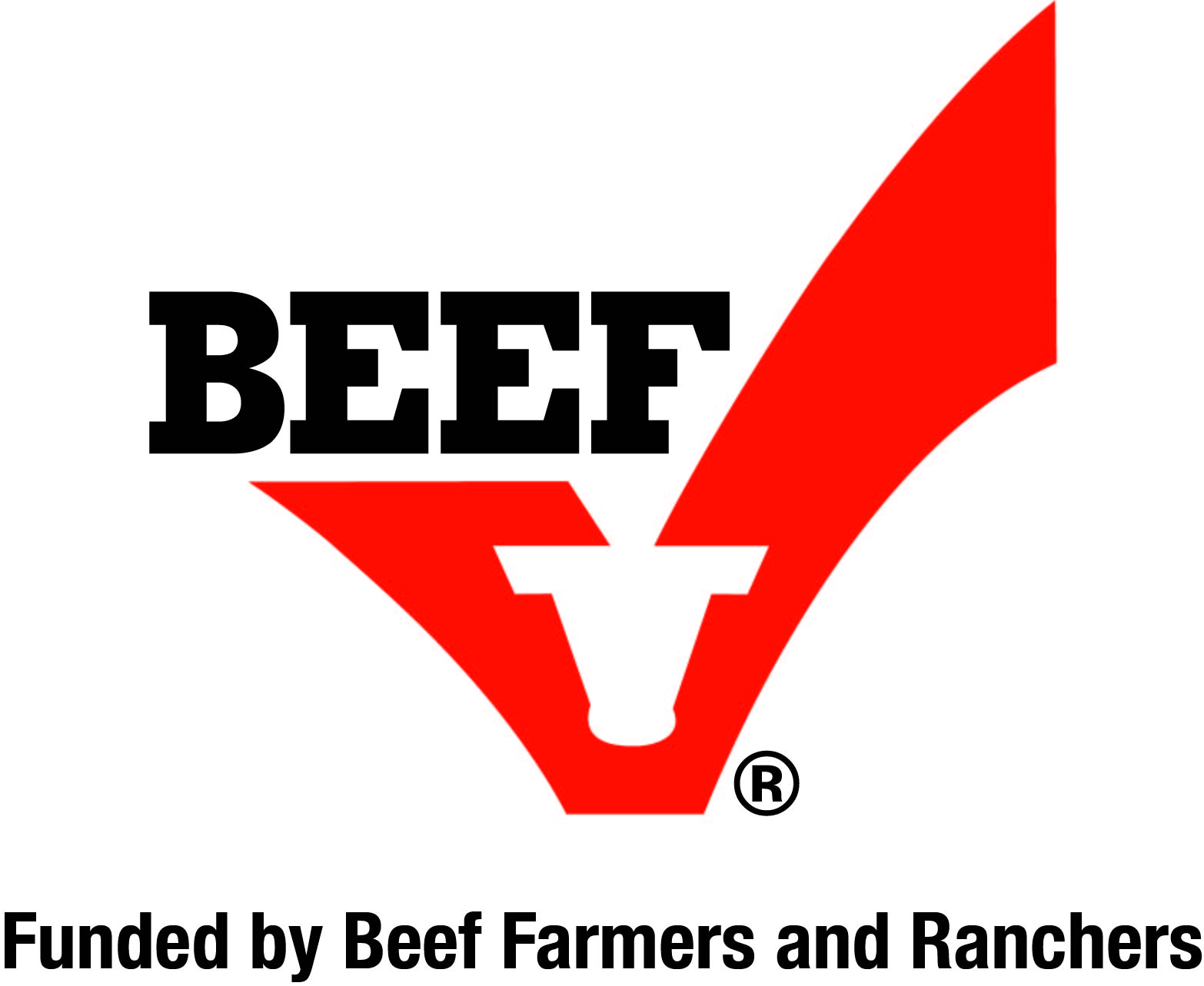 Let's face it, back-to-school is going to look a liiiiiiitle different this year and more kids than ever will be brown-bag-lunching it on a daily basis! As the lunch-maker in the house, this could cause some stress because a) you want your kids to have variety and you're not a chef and b) you likely don't want them swapping lunches with their neighbor, especially in the current environment. So, what's a parent, grandparent or nanny to do?!
Let me introduce you to a brown-bag game changer, beefshi! Beefshi was developed by a culinary institute of America-trained chef and is an innovative new sushi-style concept that features convenient beef products like pastrami, roast beef, summer sausage, hot dogs, corned beef and bologna prepared in rolls with rice and vegetables. It's the perfect way to enjoy deli meats in a different way than on a typical sandwich. Say good-bye to a boring BLT and hello to a Double BLT Mega Beefshi Roll!
What's great about prepared beef products is that they provide a convenient source of protein, vitamins and minerals, like iron and zinc. And while the processed meat category is sometimes the favorite target of critics and those who avoid meat, numerous studies and the Dietary Guidelines for Americans affirm that they can be part of a healthy, balanced diet. That means they can be a part of your child's brown bag lunch whether they are 6 or 16!
As a registered dietitian, I always encourage parents to get their kids in the kitchen, as research suggests that when kids are a part of the meal prep process, they are more likely to eat the food! What better way to do that than making beefshi?! Your kids and teens will love this process, and what's even better is that if you have kids that with different taste bud preferences, they can choose their favorite meat for their personal beefshi roll. I recommend starting with the Double BLT Mega Roll because it truly embodies all the lunch time favorites! Here's how to make it:
Ingredients
Makes 2 rolls, 16 pieces
Hand vinegar
1 cup water
¼ cup rice vinegar
Rolls
6 ounces sliced roast beef
4 cups prepared sushi rice
½ cup bacon bits
1 cup arugula
8 very thin slices beefsteak tomato
Freshly ground black pepper
2 handfuls bacon or BBQ flavored baked potato chips
Sushi mat
Plastic wrap
Ranch dressing, to serve
Instructions
In a small bowl, stir together the hand vinegar and set aside until needed.
Lay a sushi mat on a clean surface and cover with plastic wrap. Lay half the beef slices on the mat, overlapping them by about ½-inch, to create a surface 7 inches wide and 6 inches deep.
Moisten hands with hand vinegar and shake off excess. Cover the beef with 2 cups sushi rice, leaving 1-inch empty at the end farthest from you. Sprinkle with ¼ cup bacon bits.
Cover the rice with half the arugula, then lay four slices of tomato in a row on the side closest to you. Season the tomatoes with pepper. Cover the tomatoes with a handful of potato chips.
Securing the potato chips, arugula and tomatoes with your fingers, use your thumbs to push the end of the mat up and over the filling, until the one edge of the rice meets the other side. Press firmly on the roll to seal and shape.
Lift up the top of the mat and roll firmly until tight and round. Squeeze gently to shape the roll. Press the ends in carefully to secure any loose rice. Remove the bamboo mat, peel off the plastic and set the roll aside.
Repeat with the remaining ingredients to make 2 rolls. Slice each roll into 8 rounds, arrange on a sushi platter, and serve with ranch dressing and additional potato chips.
This is the perfect finger food for kids and teens at school! Package it in a bento box with colorful fruits and veggies for the perfect lunch-time twist. Go to Beefshi.com to discover recipes and how-to videos to help bring this innovative idea to your table, and your child's brown bag!